Turning world-class knowledge into reliable energy

RA08SC0-2
JAFZA
DUBAI, UAE
Annual Production Capacity
Rating: Up to 2500 KVA
Voltage Class: 36 KV
Properly design according to lean concept to Control quality & efficient production with zero error.
We specialize in the manufacturing and assembly of:

1. Oil-immersed transformers
2. Package substations

BETA also provides a full range of transformer services from installation, testing and commissioning to maintenance, repair and life-cycle management.

BETA ALSO SUPPLY TRANSFORMERS ACCESSORIES.
All our manufacturing and production systems and processes, from initial design through to final transformer testing are based on latest technology and IEC.

BETA also provides technical support and training to our client, ensuring that our customers benefit from the best knowledge and capabilities available in our industry.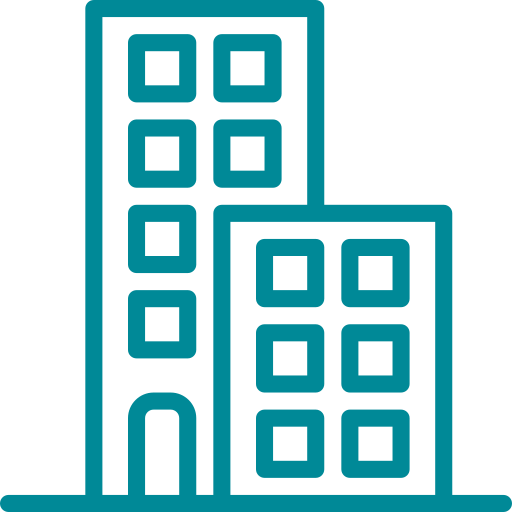 Building
Transportation
Oil and Gas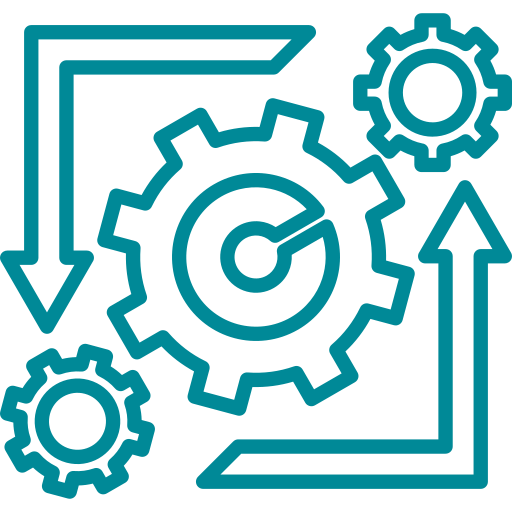 Industry solutions
Renewable energy
Power infrastructure
How our transformers deliver
The best value on your power grid investment: